Microsoft Dynamics 365 & PowerApps Training Courses
Learn Microsoft Dynamics 365, PowerApps, Azure and Microsoft 365 from experts.
PowerPack Dynamics 365 Training Program
Are you a CRM aspirant, consultant or student and looking to become a high paying consultant? Dont know where to head and what to learn.
Then you are the right place. Our rigorous 90 days Dynamics 365/PowerApps coaching program will transform you into a high paying Dynamics 365 CRM/ PowerApps consultant. You will get the opportunity to unleash the real potential in you and find the best Dynamics 365 job for you.
START LEARNING TODAY

You want to become a high paying Dynamics 365/PowerApps consultant but don't know where to start?
Are you tired and frustrated?
So it's time meet coaches at Dynamics 365 Academy.
Wlcome to Dynamics 365 Academy

"I am Firoz Muhammed, the founder of Dynamics 365 Academy, an online MasterClass platform that provides intensive Dynamics 365 mentoring/coaching.
I typically work with aspiring CRM professionals to become high paying Dynamics 365/Power Platform consultants, help them guide to succeed in their careers, and serve their bigger life purpose"
My Story - How I started Dynamics 365 Academy
I have been coaching CRM professionals to become high paying Dynamics 365/PowerApps consultants for 5 years.
Learned quite a lot coaching 1200+ professionals from 45 different countries and 30+ corporate companies.
I normally get up by 6:00 am in the morning, prepare for the training session and would start the training from 7:00 am. Multiple sessions till 10:00 pm at night.
Enjoyed coaching a lot of people - some of them are veteran IT professionals looking for a career change in their 40s, homemakers trying to learn Dynamics CRM to get back into the job market.
While others are Dynamics 365 CRM developers trying to learn PowerApps and Power Automate to step their IT consultant career.
While some others are brushing up their development skills so that they can make their next big career switch.
The best part is when the professionals tell them they got a job offer and text me about it :) That is the happy moment.
Though I loved coaching professionals, I knew I should improve my offerings to make it more effective. So we came up with this Dynamics 365 CRM+ PowerApps Coaching Program.
How Dynamics 365/PowerApps Training Works
This way I am able to coach and support more candidates who needs my support.
In this program I am able to guide professionals and clear their doubts through 1:1 sessions with the student one hour a week.
There is a plethora of video courses that will guide the candidates from zero to hero - touching up all the topics on being dynamics 365 consultants.
I am able to guide students on preparing their Dynamics 365 consultant resume, and preparing for the interviews.
Able to give student projects that help candidates to practise what they have learned through coaching sessions and video training courses and apply them.
I am in a position to conduct track and do reviews fortnightly for each student, correct them and give them more confidence about their Dynamics 365 and Power Platform Career.
Sounds interesting? Yes, I am able to focus more on each candidate this way.
As a result of this Dynamics 365 CRM Coaching program, our students are more…
Confident about what they have learned,
Prepared well for interviews
Get into a job that they deserve and get paid high.
Drafting this Dynamics 365 + PowerApps Coaching is a life changing experience for me, that I am able to help more professionals achieve their Dynamics 365 career.
My next goal is to coach another 1000 aspiring CRM professionals to become high paying Dynamics 365 CRM consultants in the next 2 years.
Register for the next Dynamics 365/PowerApps Webinar
What is included in this Dynamics 365/PowerApps Coaching Program?
This is a unique coaching program which will take you from zero to hero in 90 days. It is a one of its kind Dynamics 365/PowerApps coaching program that starts with understanding your career plans, chalk out a plan for you, having 1:1 transformation calls, and learning required skills.
And also involves doing practices, doing a project and passing Dynamics 365 CRM certifications and preparing for interviews.
By the end of the coaching program you will be a certified Dynamics 365/PowerApps consultant and ready to start attending interviews and get your dream job.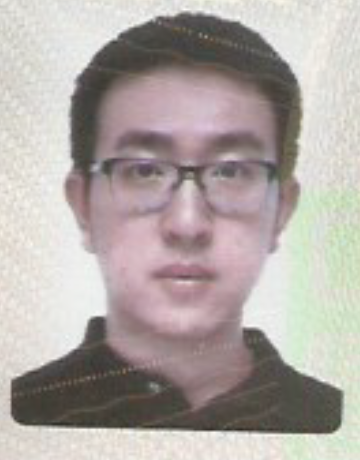 "I have subscribed D365 CE Advanced Developer Video Course from Dynamics 365 Academy really helped me to brush up my development skills."

Bingqi Zhang

Microsoft Dynamics CRM Developer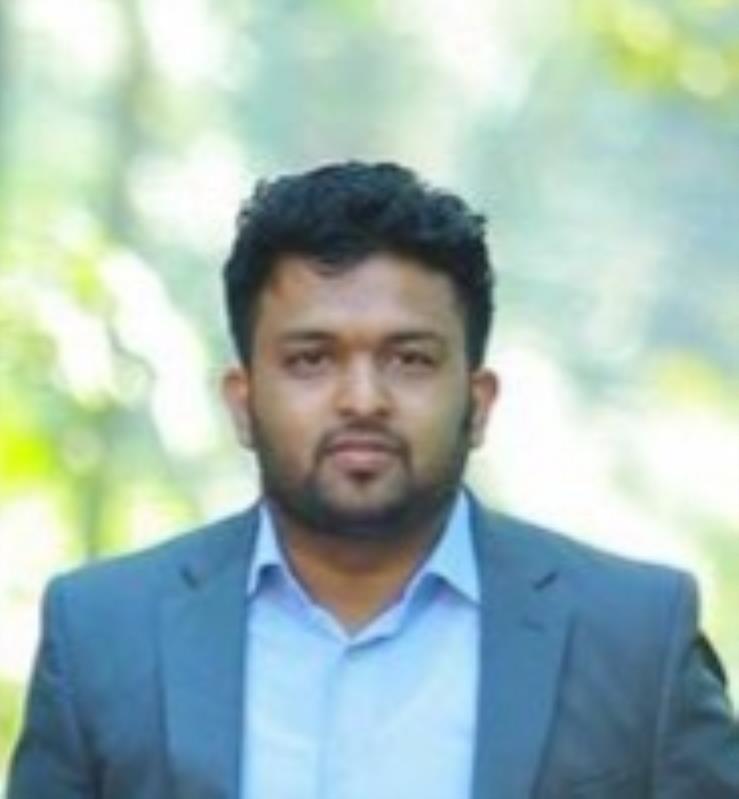 "Excellent course - clear, detailed, and well organized topics for beginners, Design to cover all of the knowledge areas to get a developer up and running efficiently with Dynamics 365"

Nijo Joseph Raju
Microsoft MVP.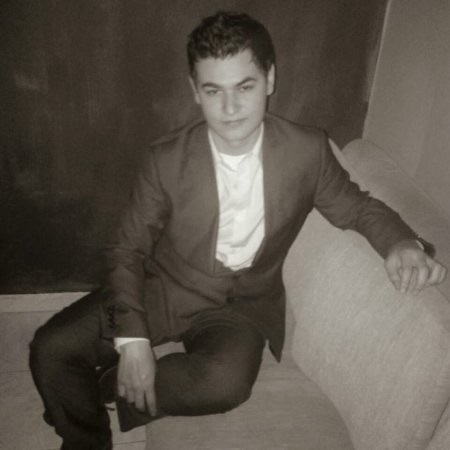 "The trainer is highly knowledgeable, has very fluent communication skills, and explains how to customize Dynamics 365 CRM. I'm very satisfied with the course I have taken. Learned a lot, highly recommend"

Ville Andreas Rantala,
Dynamics CRM Developer

"I purchased Dynamics 365 CE advanced developer course, the course is well structured and trainer Firoz's knowledge is very good.He is able to demonstrate course material through real life examples. He made the development course easy to learn and practice. "

Sumayya Aslam,
D365 CRM Architect

90 Days Dynamics 365/PowerApps Training details

Individual 1:1 coaching sessions

Tailored Dynamics 365 career plan

PowerApps learning path

Access to video Courses prepared by MCTs

Resume preparation guide

Interview preparation help

Interview questions & answers

Dynamics 365 Certification preparation

Practice tests

Dynamics 365 & PowerApps projects
Start Learning for FREE

Know Your Coach
Firoz Muhammed is the founder of Dynamics 365 Academy. He is a Dynamics 365/PowerApps architect, corporate trainer and MCT. He has trained professionals from 45+ countries and 30+ corporate companies in the last 5 years.

Firoz is one of the prominent trainers on Dynamics 365 domain, has trained more than 1200+ professionals from corporate companies like Adobe, Sony, ITC infotech, UST Technologies and many others. He has released many successful courses on Udemy and Dynamics 365 Academy.